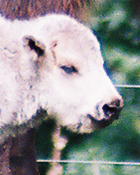 Miracle's Second Chance,

A Sacred White Buffalo

Birth and Early Days....

Date of Birth:  August 25, 2006

Heider Family Farm ~ Janesville, Wisconsin

Please be patient, page loads slowly due to the many pictures.  But it's worth the wait!

All Photographs are Copyright, DaVALS White Buffalo Farms, Inc. (Dates and ID on File)

Please contact the Heider Family for the use of any photos.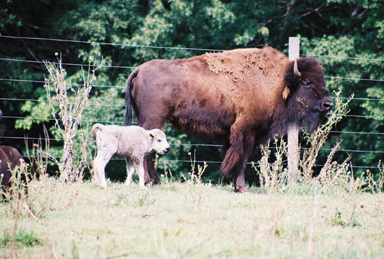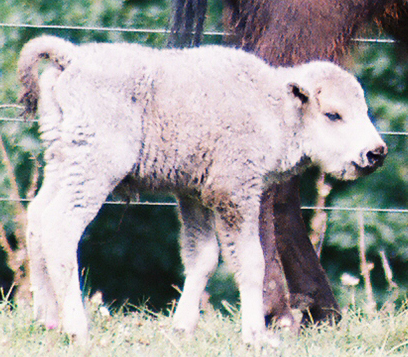 Three days old

and standing proudly with Mom.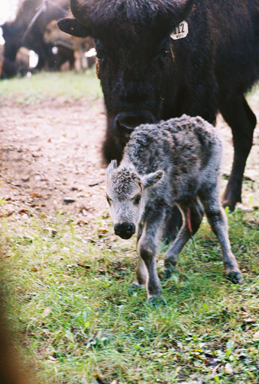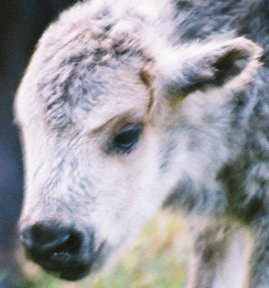 Shortly after his birth, Miracle's Second Chance struggles to his feet as his mother attends him.  His coloration appears gray because he is still wet.  You can see the umbilical cord still attached.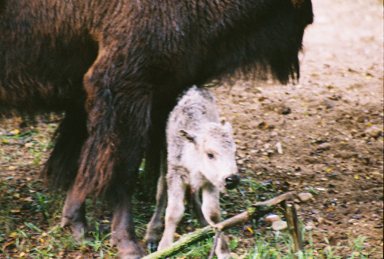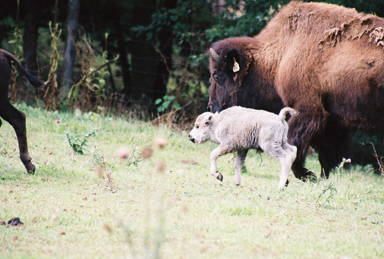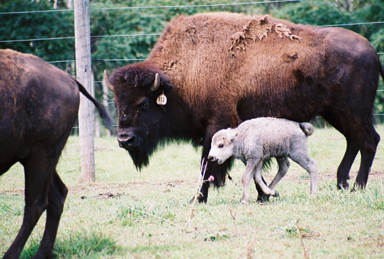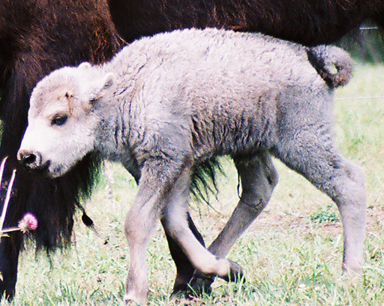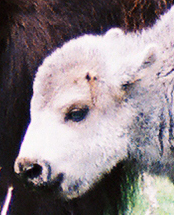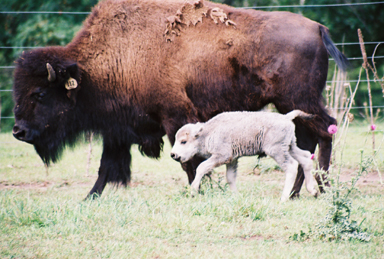 Now, at three days old, Miracle's Second Chance has already learned to run and play with his mother and the other buffalo calves.

The red mark on his forehead is where his horns will come in as he grows older.